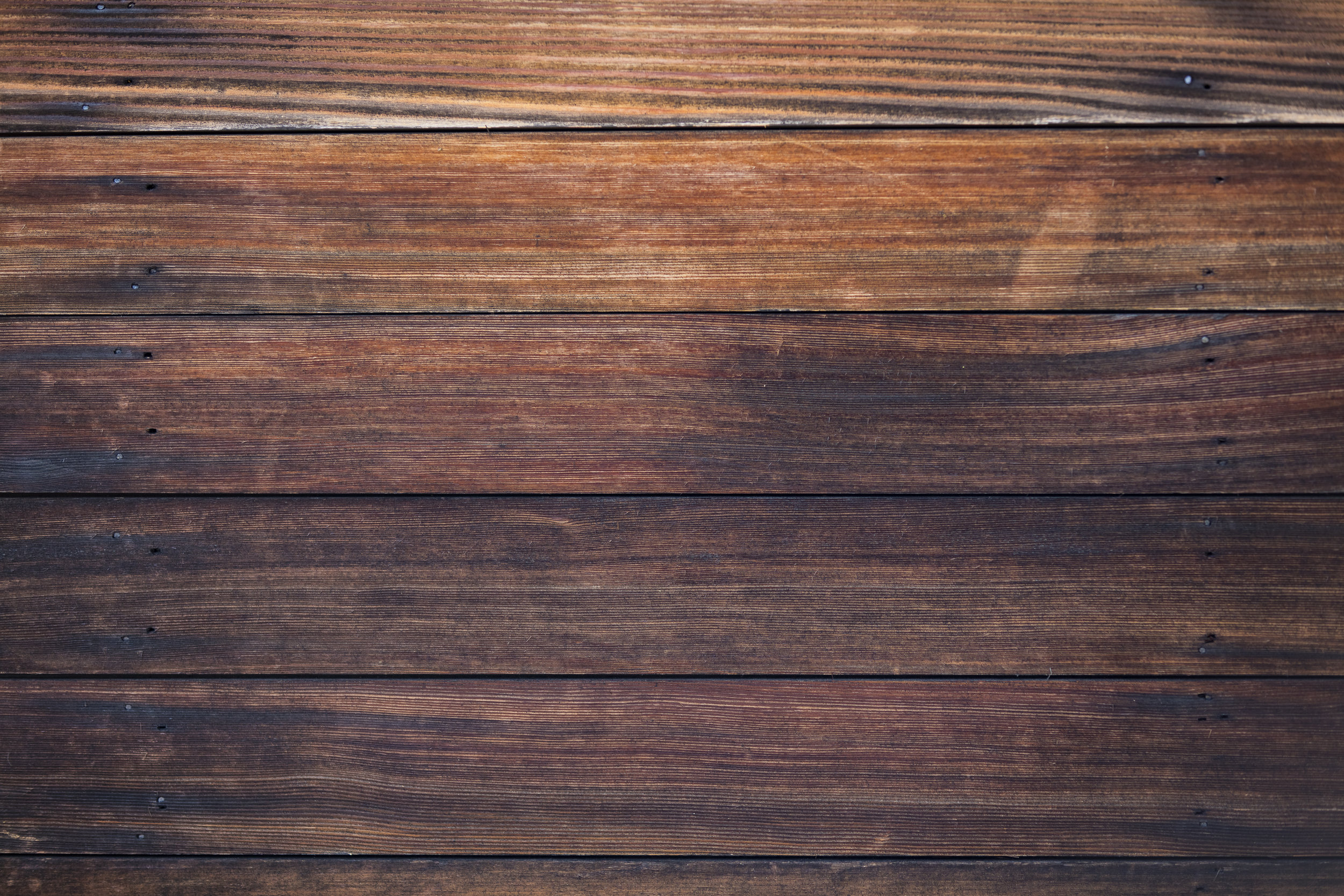 Mountain Man Quiz
How much mountain man blood runs through your veins?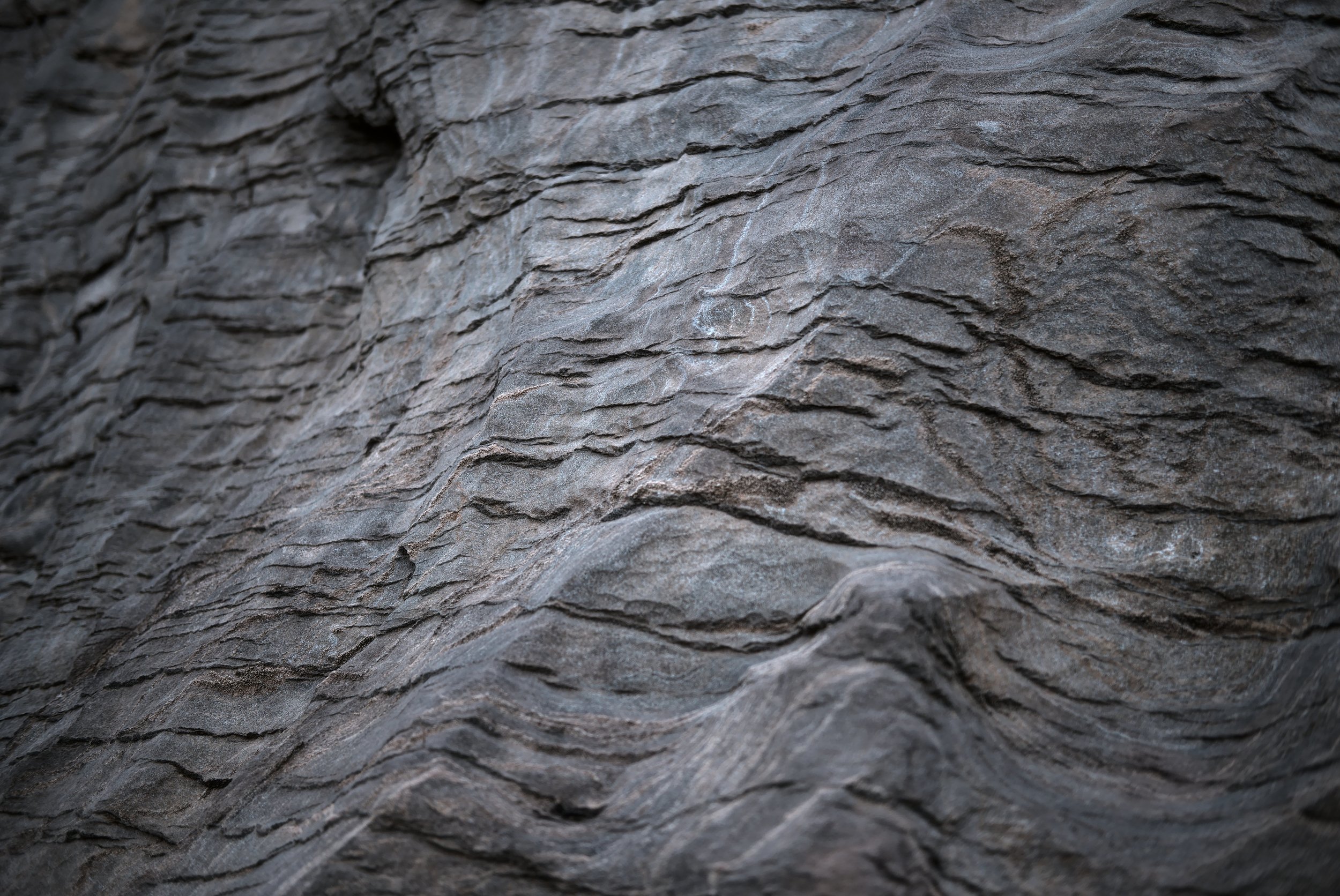 "Adventure is Life"
~ Our Motto
Co-founder of The Adventure Core and full time adventurer. Kyle loves flying planes, fixing cars, and climbing up large mountains.
Cade is the chief of The Adventure core. A couple times a month he reaches out to his friends and community and gathers a group to go on adventures. Whether it be the desert, snow, a mountain, or anything else outdoors - He is down for any adventure.
what is the adventure core?
For most of their lives, Cade and Kyle loved exploring the beautiful outdoors of Southern Utah and beyond. They loved it so much so, that they decided that they wanted to share their passion with as many others as possible. Enter The Adventure Core. This company was built to help inspire others to get out of their comfort zones, take risks, and develop lasting friendships. Each day new people learn about The Adventure Core and the spirit of adventure is kindled in many.
Our motto is that "Adventure is Life". Without living an adventure, you're not really living.